Are You Tired of Living in Pain?
"I love Kinney Chiropractic! The doctor's are gentle and compassionate. I always learn something new with regards to taking care of my body and reducing stress. They even carry a line of beautiful essential oils to help you keep that same energy even after you've left the office. Highly recommend!"
Melissa Krupinski
Patient
Discover The Root Cause
Our mission is to find out exactly what's causing your problem so we can work to correct it, rather than just cover up symptoms.
Increase Your Function
A chiropractor will work to not only get you out of pain but strengthen the problem area so we can keep you out of pain and improve your function.
Be Healthy And Happy
Once the problem is corrected, a chiropractor will create a health vision for your future so you can get back to all the things that keep you happy and healthy.
Kinney Chiropractic Can Help With All Types Of Conditions And Patients
https://www.youtube.com/watch?v=9baz7-lYfSo
Discover How Kinney Chiropractic Has Helped People Like You Get Back To Enjoying Their Lives
Watch Video
What Makes Kinney Chiropractic So Different?
At Kinney Chiropractic, we pride ourselves in really listening and getting to the root cause of why you are in pain and not living up to your true potential. We go above and beyond with a thorough exam and specialized digital X-rays so we can fully understand what's causing your problem. A chiropractor will take the extra time to review your X-rays and exam findings with you, lay out a specific plan of care, and review all finances with you before you make any decisions about starting care. This way there are no questions. We can start getting you as healthy as you can be so you can get back to living and doing all the things you want to do, pain free and without drugs or surgery. Moving you toward optimal health.
"Since I first started coming [to Kinney Chiropractic] the pain is virtually gone and I feel amazing!"
Michael
Patient




Watch Story
We are proud to have served Monmouth and Ocean County for over 20 years and helped over 10,000 patients optimize their health with over 100 five-star reviews to prove it.



Most policies have Chiropractic Coverage and we are proud providers for all major insurance companies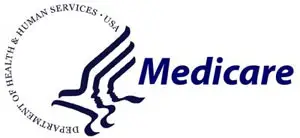 Does My Employer's Policy Have Chiropractic Coverage?
State of NJ
Borough of Belmar
NJ Educators
NJ Transit
All Labor Unions
Horizon BCBS
Trinity Solar
Hackensack Meridian Health
US Government
US Postal Service
NJ Policeman's Benevolent Assoc.
NJ Firefighter's Mutual Benevolent Assoc.
How The "Get Your Life Back" Plan Works
Stop masking the symptoms and get to the root cause of the problem
1. Get To The Root
Cause
Schedule a time you can sit with a Doctor who will take a thorough history and exam to find out the root cause of the problem.
2. Customize A Plan Of Attack
The Doctor will create a customized care plan to not only get you out of pain but work toward keeping you well long term.
3. Change Your
Life
Start doing all the things you couldn't do, or were afraid to try because of pain, and change your life for the better.
How Does Kinney Chiropractic Help You Live A Pain Free Life?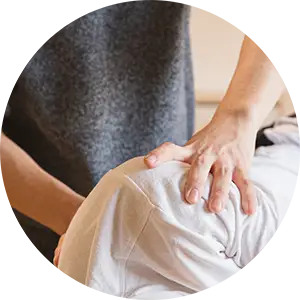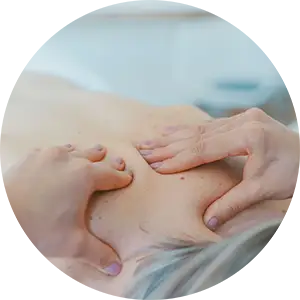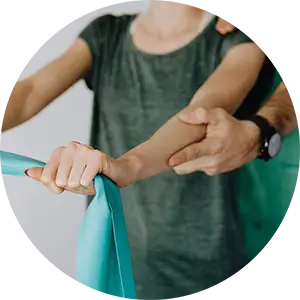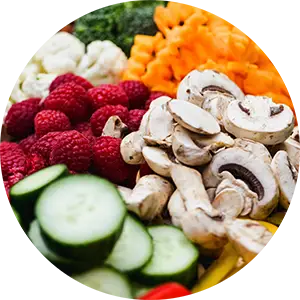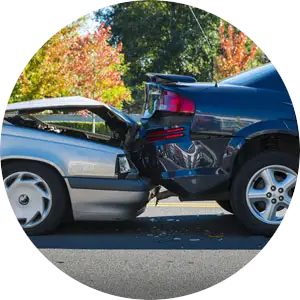 What Could Not Fixing This Problem Cost You?
Our chiropractor sees so many patients, from the senior community to kids in school, who come in with some kind of life altering pain. Sometimes it's something that started recently, other times it can be traced back to an injury that happened 20 years ago. Whatever the case, many patients have usually tried other treatments before us. All of these patients have something in common: they want to get back to doing the things they love to do and function normally without pain.
That's what we deliver.
If you do nothing, you will most likely continue to suffer on the path you are on and, often, you'll get worse. Don't take that chance. It's not only about getting you out of pain but getting your body to function like it should and getting you back to living. Call us today!